Vivo-licious Meals at Your Doorstep
We deliver Vivo-licious meals right to your doorstep.
Choose from any of these delivery services in your area !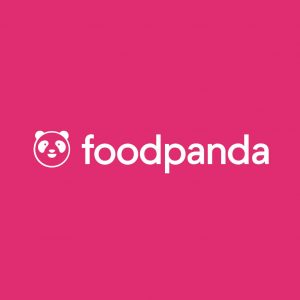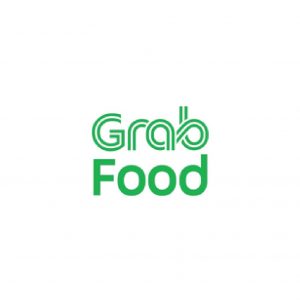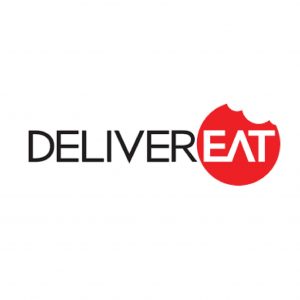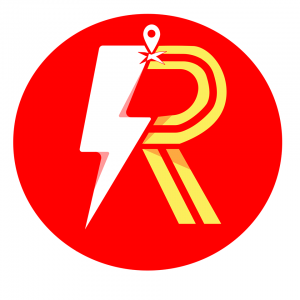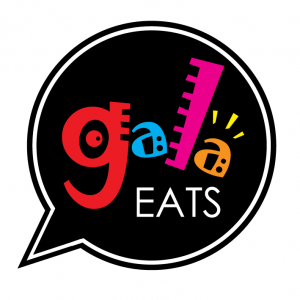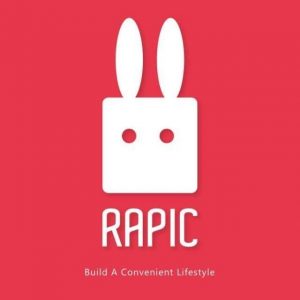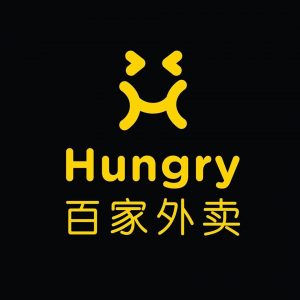 Head down to our outlets and pick your favourite Vivo-licious Meals!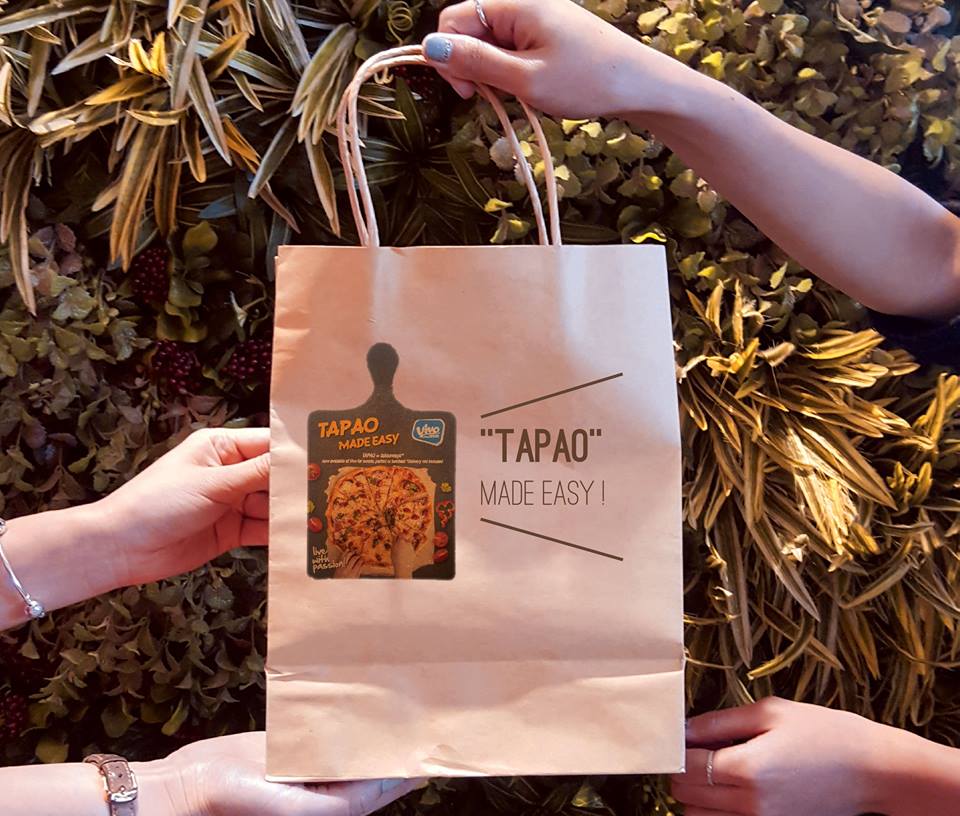 One of the local terms you must know!!!
"Tapao" = Takeaways
You can "Tapao" for events, parties, and lunches at Vivo Pizza!
Call us for takeaways or dining reservations.