Recently, a food blogger who is well-known with the Johor locals as well as Singaporeans, of which is famously known as Johor Kaki, reviewed our Vivo-licious dishes at our outlet in Aeon Bukit Indah, Nusajaya.
The man behind the well-known blog, Mr. Tony, together with his wife was invited by Vivo Pizza team so that they can taste our exquisite dishes that is the top choice by our customers.
Both of them were very happy that we were serving them the right type of food. Mr. Tony was happily snapping lots of pictures and the only thing that was running in our minds was, "Oh my. He is so passionate with his passion for tasty food!"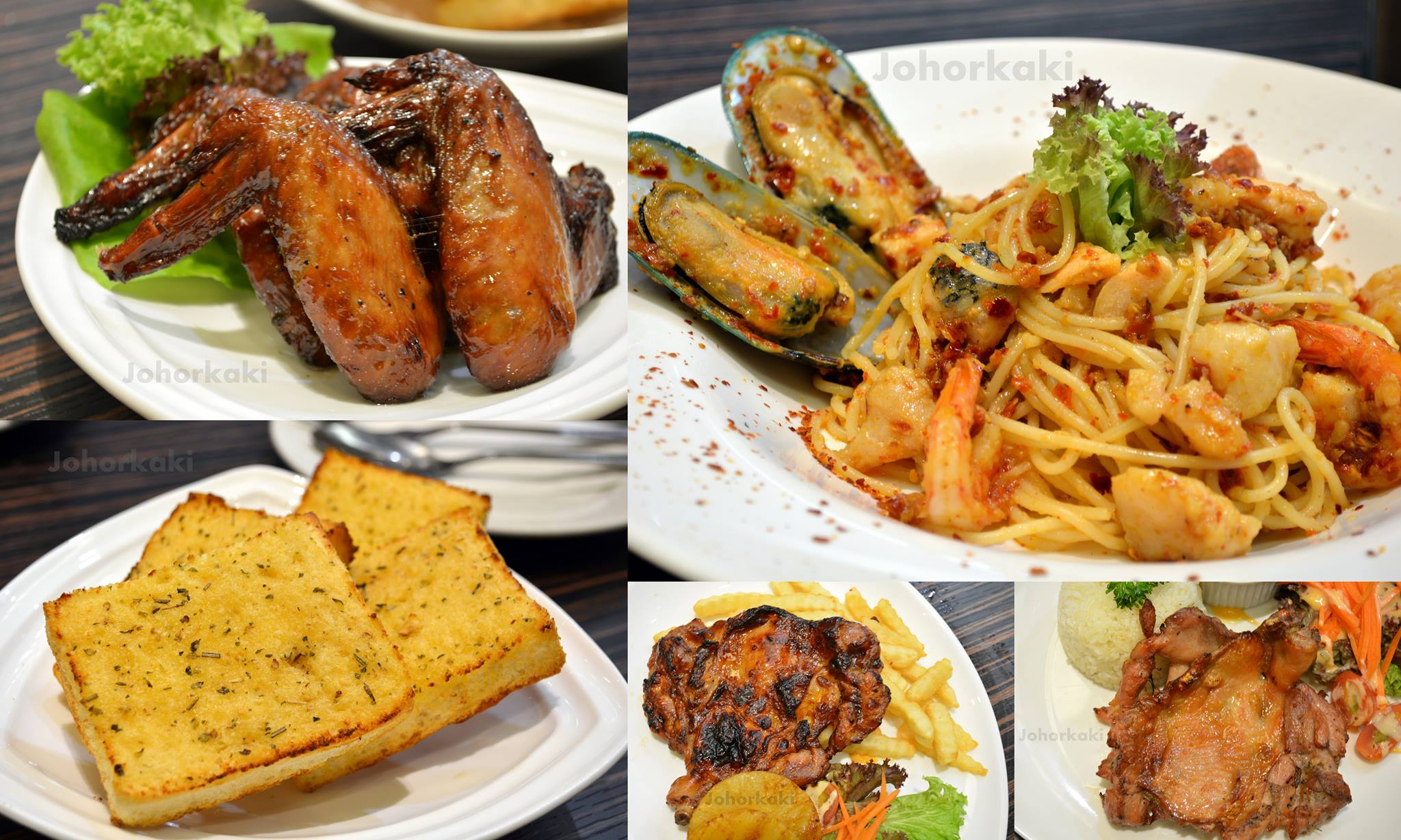 They reviewed our dishes such as Baked Chicken Chop, Tropical BBQ Chicken Chop, Seafood Spaghetti Aglio Olio, Honey Baked Chicken Wings and Garlic Bread on their blog. Please visit his blog at http://johorkaki.blogspot.com/2013/11/vivo-american-pizza-panini-at-aeon.html for more information on his dining experiences as well as his thought on our dishes.
Stay tuned for more reviews from him soon!