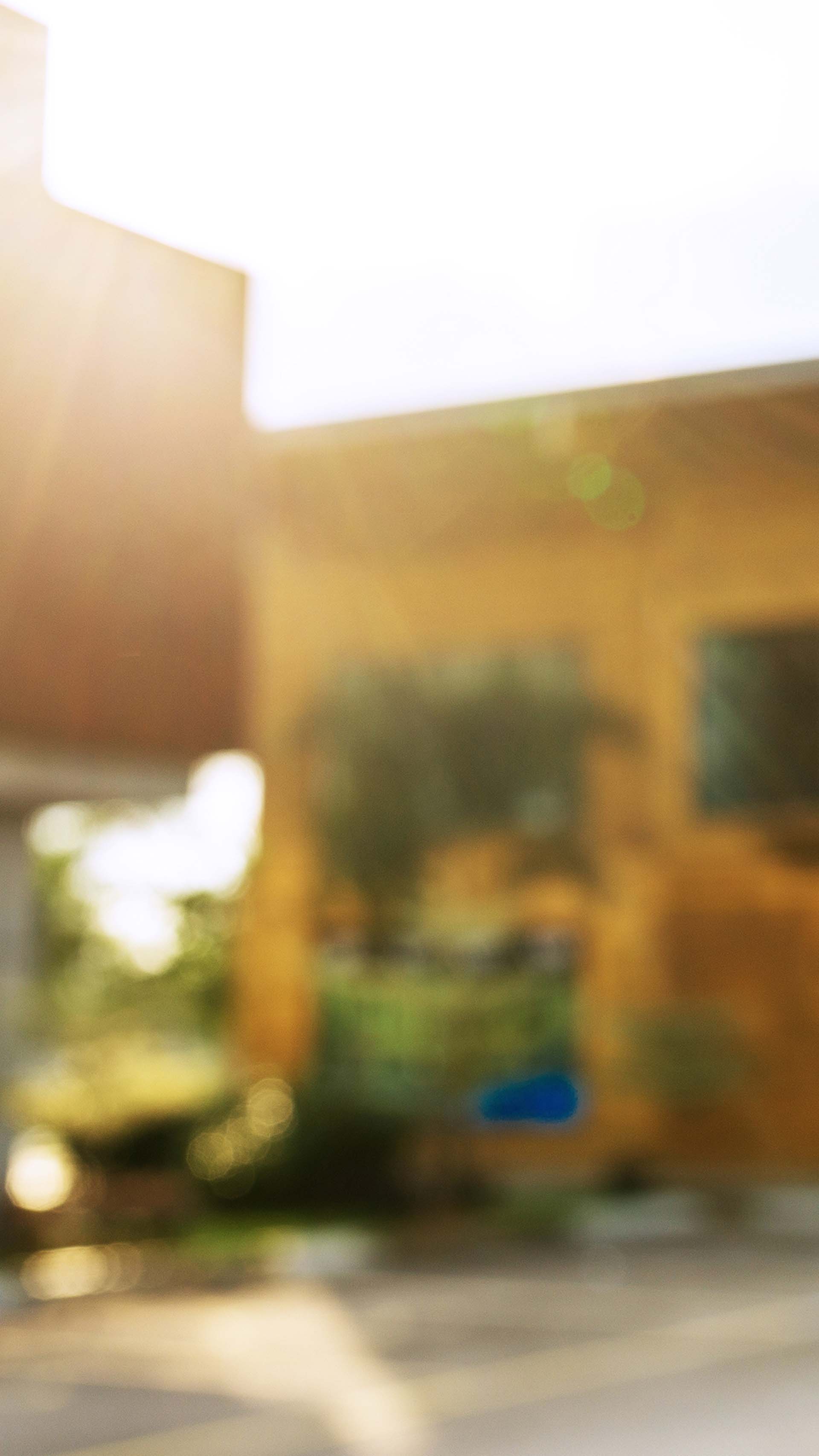 Own a Franchise
Why Choose Vivo Pizza?
PASSION

To deliver the very best pizzas and Vivo cuisine to Malaysians and ultimately, the world. Our products are HALAL certified. Vivo satisfies not only the taste buds of locals, but also international tourists who love Western and Asian fusion cuisine. Our market segment is packed with opportunities!

HEALTHIER

Much planning and preparation goes into every Vivo dish. Using only the freshest ingredients, natural produce and home-made sauces to create nutritious meals, our food is actually healthier than the rest in the F&B market. We value the consumers' choice to eat well and live well.

SAVINGS

We welcome franchisees to engage their own sources for outlet renovation / decoration / M&E etc. as long as they are pre-approved by Vivo Pizza and conform to our design and quality requirements. This means reduced start-up costs and more savings for you.
FAQs
How much is the franchise fee?

The franchise fee is currently at RM60,000 for a term of 5 years, which is among the most affordable in the market.

How much is the royalty fee?

The royalty fee is 5% of gross sales of every month.

How much is the advertising fee?

There is no advertising fee. However, please note that marketing supplies that we feel is necessary for any promotion or advertising exercise will be provided and billed on receipt basis to franchisee.

How much does it cost in total to open a Vivo Pizza outlet?

It ranges from RM500,000 to RM1.2 million (inclusive of outlet equipments, furniture & fittings, renovation etc.) depending on outlet's location and size.

How much money will I make?

No representations or warranties shall be made by any of our officers, agents and employees to you in relation to the actual or potential turnover and/or profitability of the Franchise Business. You should be aware that the operation of the Franchise Business involves risks like any other business enterprise.

How to start?

Very simple, just take the following 3 steps:

Fill up our Franchise Application Form
Email to franchise@vivopizza.com
Wait for our authorized personnel to contact you for further assessment

That's it! It's done!

Must I have prior F&B experience?

Prior experience is an added advantage but not compulsory, as we will have training and assistance to guide you along. That's what franchising is all about!

Do I need to negotiate the lease for myself?

Generally no, unless in special circumstances which is to be assessed on a case by case basis.

How long is one lease term?

One lease term is for a 5 years period.

Where do I get raw material supplies from?

It will be supplied mostly by us for quality consistency purpose.