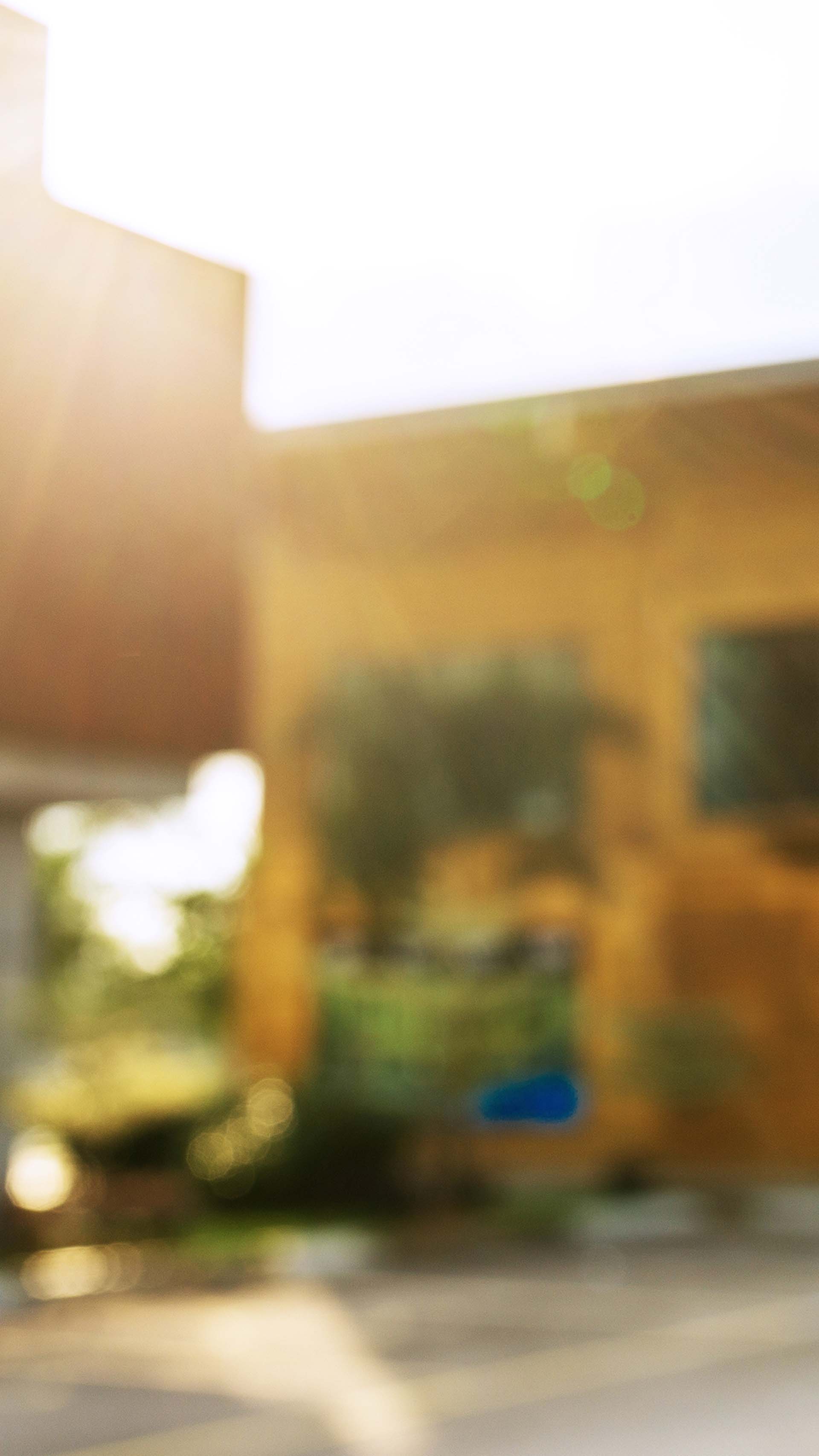 Own a Franchise
Why Choose Vivo Pizza?
TRAINING

Vivo Pizza has a passionate team of F&B experts, from R&D chefs to professional restaurant managers to operation leaders, a strong team that is dedicated to bringing the best experience to our customers. We also have training programs to equip you with the skills needed to thrive in this industry.

A STRONG MISSION

Our mission has always been clear – to bring the best pizzas and contemporary Western cuisine where families and friends can enjoy together. You as a franchisee will delight in the satisfaction of sharing the Vivo Pizza experience as you tantalize the taste buds of both the local Malaysians as well as visiting tourists. We believe it will drive your passion and fulfil our mission of serving the community at large with our Vivolicious food.

HEALTHIER FOOD CHOICE

We pay attention to the smallest detail in every food preparation. Our ingredients are carefully sourced to ensure that only the freshest ingredients are used. Not only that, but we are also proud that our sauces are all homemade making it a healthier option. Ensuring that our community is served with the best meal preparation and to live a healthier lifestyle is what brings joy to our work.

REDUCE START-UP COSTS

Do you know that as our franchisee you have the flexibility to source for your interior designer for outlet renovation? This means reducing your start-up cost and allow you to scale your business quickly.
Frequently Asked Questions
How much is the franchise fee?

The franchise fee is currently at RM50,000 for a term of 5 years, which is among the most affordable in the market.

How much is the royalty fee?

The royalty fee is 5% of gross sales of every month.

How much is the advertising fee?

There is no advertising fee. However, please note that marketing supplies that we feel is necessary for any promotion or advertising exercise will be provided and billed on receipt basis to franchisee.

How much does it cost in total to open a Vivo Pizza outlet?

It ranges from RM500,000 to RM1.2 million (inclusive of outlet equipments, furniture & fittings, renovation etc.) depending on outlet's location and size.

How much money will I make?

No representations or warranties shall be made by any of our officers, agents and employees to you in relation to the actual or potential turnover and/or profitability of the Franchise Business. You should be aware that the operation of the Franchise Business involves risks like any other business enterprise.

How to start?

Very simple, just take the following 3 steps:

Fill up our Franchise Application Form
Email to franchise@vivopizza.com
Wait for our authorized personnel to contact you for further assessment

That's it! It's done!

Must I have prior F&B experience?

Prior experience is an added advantage but not compulsory, as we will have training and assistance to guide you along. That's what franchising is all about!

Do I need to negotiate the lease for myself?

Generally no, unless in special circumstances which is to be assessed on a case by case basis.

How long is one lease term?

One lease term is for a 5 years period.

Where do I get raw material supplies from?

It will be supplied mostly by us for quality consistency purpose.